We're dedicated to ensuring seniors live their best life.
Autumn Village is a beautiful assisted living community in Beulaville, near the coast of North Carolina. Our individualized approach makes us stand out from the rest. We offer an affordable price model to Our residents are promised an engaging and healthy lifestyle in a home-like atmosphere. We understand the importance of individualized care for all. Our outstanding staff lovingly provides the time and attention needed to meet you where you are at every single day. We want all residents to feel supported and valued.
Click on any of the below resources to learn more.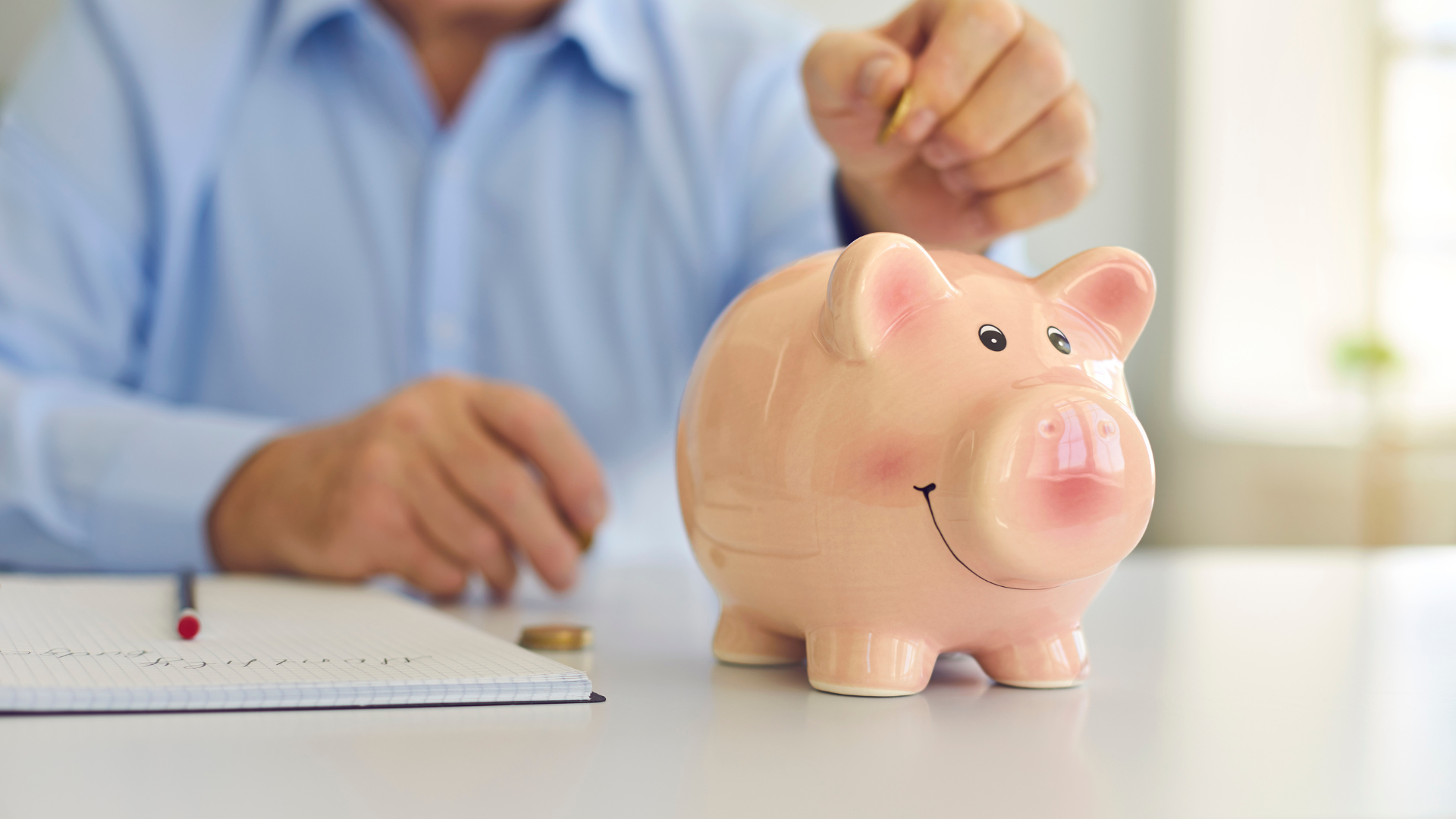 Join us for an educational presentation aimed at helping you understand public and private programs available to assist with the costs for senior living. We'll cover Special Assistance and Medicaid in North Carolina, as well as Long Term Care Insurance and Veteran Benefits.
Read More