We're dedicated to ensuring seniors live their best life.
At Autumn Village, our passion is ensuring every resident lives their best life while calling our community home. Our comprehensive care approach is tailored to each resident's needs physically, mentally and spiritually. We promote wellness through an engaging lifestyle in our home-like setting. Our affordable rates, team of financial navigators and Medicaid expertise allows us to provide quality care and amenities without compromise. Our passionate care team collaborates with quality medical providers, pharmacists and therapists, giving you access to holistic wellness support. State-of-the-art technology and innovative care programs keep our residents safe, secure and well cared for. Contact Autumn Village to learn more about our personal approach to senior living and see firsthand how we live our best life at Autumn Village.
Click on any of the below resources to learn more.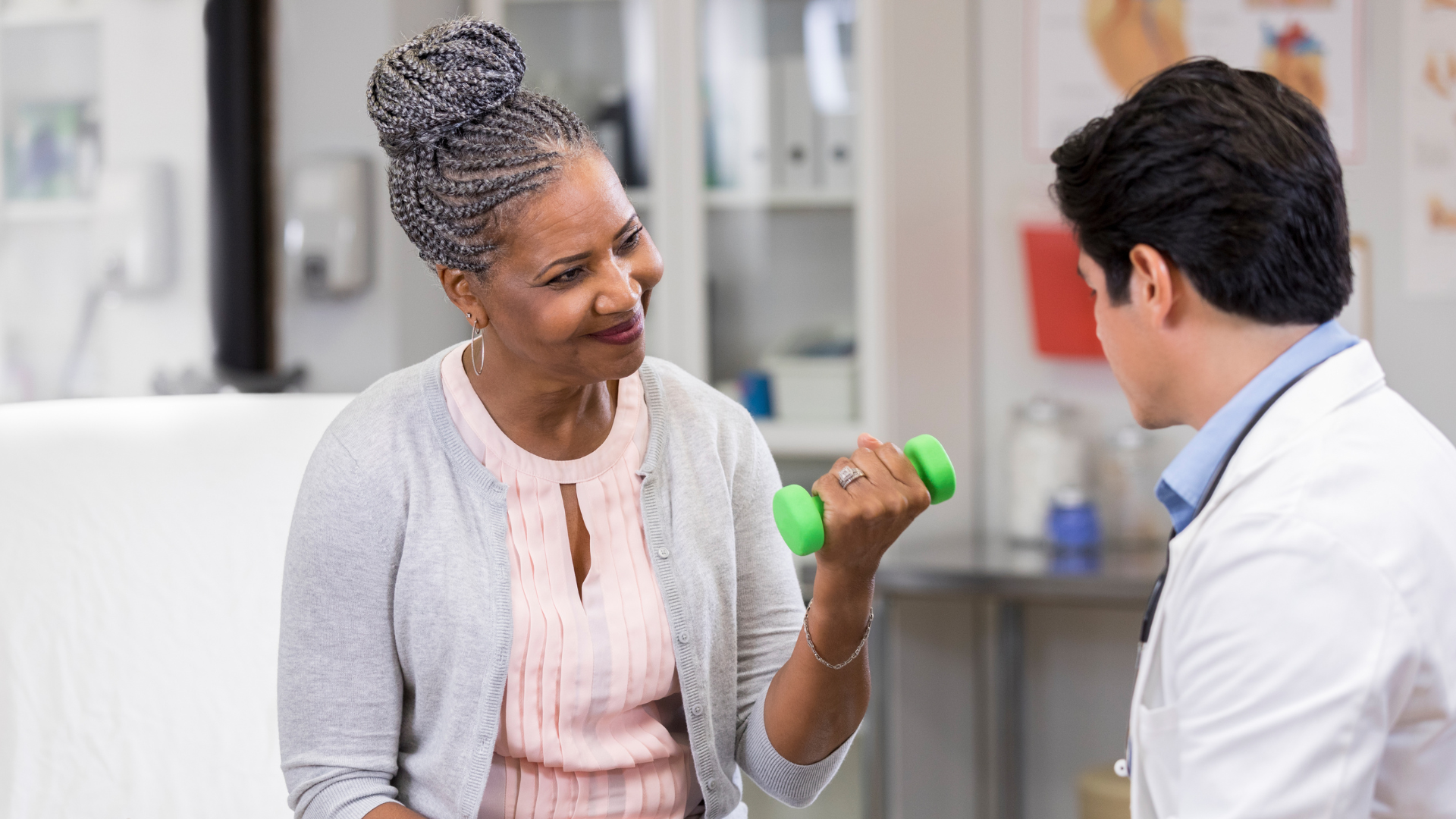 Discover the vital role of non-pharmacological approaches in managing chronic pain among seniors. Learn about the benefits of physical therapy, rehabilitation, and a holistic approach to improving their well-being and independence.
Read More